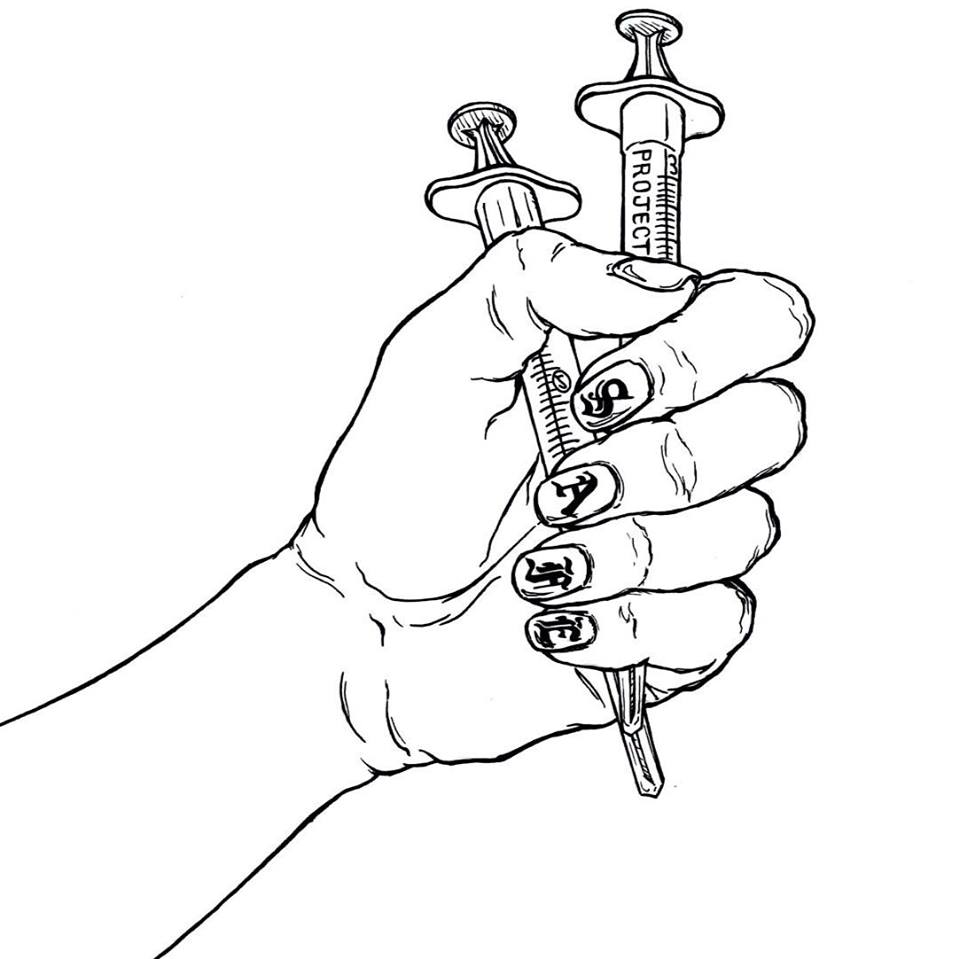 Project SAFE
Project SAFE is a grassroots, direct-service, and peer-based harm reduction organization. We organize with and provide women- and queer-centered services with a focus on community members living and working in the street economies in Kensington.
Why We Exist
Established in Philadelphia in 2004, Project SAFE's mission is to promote human rights-based public health and harm reduction to women and queer people in the street economies of Kensington. Sex workers and people who use drugs around the world are stigmatized and criminalized. Our community members deserve to live with dignity and respect for their autonomy. We work to ensure that our members have access to basic needs and harm reduction supplies. Our work also focuses on building community and advocating for the rights of sex workers and people who use drugs.
Our Community
The community SAFE primarily works with are women, non-binary, gender non-conforming, and trans people involved in street-based economies. More than half of our volunteers are current or former sex workers and/or current or former drug users. There is also an open invitation to everyone we contact through outreach to volunteer with us. We also have community engagement workers who receive a stipend. Our community members who receive our outreach services also serve as advisors for our organization.